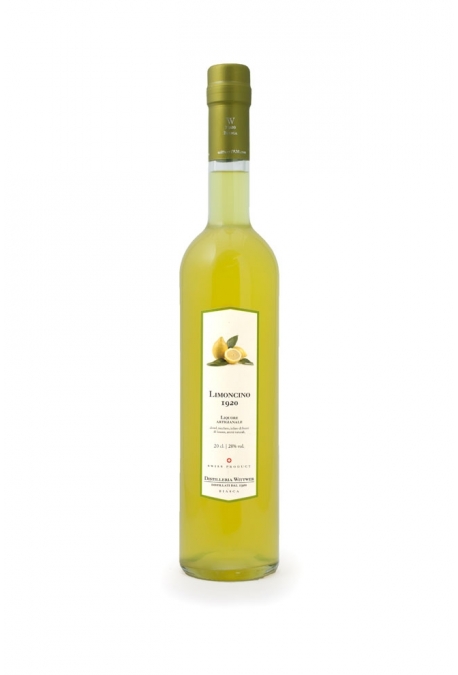  
Limoncino W1920
Composition
It is produced according to the traditional recipe, where the lemon zests from the coast of Amalfi are steeped in alcohol for a 10-12-day period. That way the zests release their own fragrant essential oils and digestive features. The resulting liquid is then mixed with simple syrup and together they create this liqueur.
It expresses at best its flavour and floriated features if savoured chilled, or even served in chilled glasses. We recommend keeping the bottle in the freezer.
Graduation
28 % Vol.
Product variants
5 cl, 20 cl, 50 cl, 70 cl, 100 cl
Serving temperature
5° C
No customer reviews for the moment.